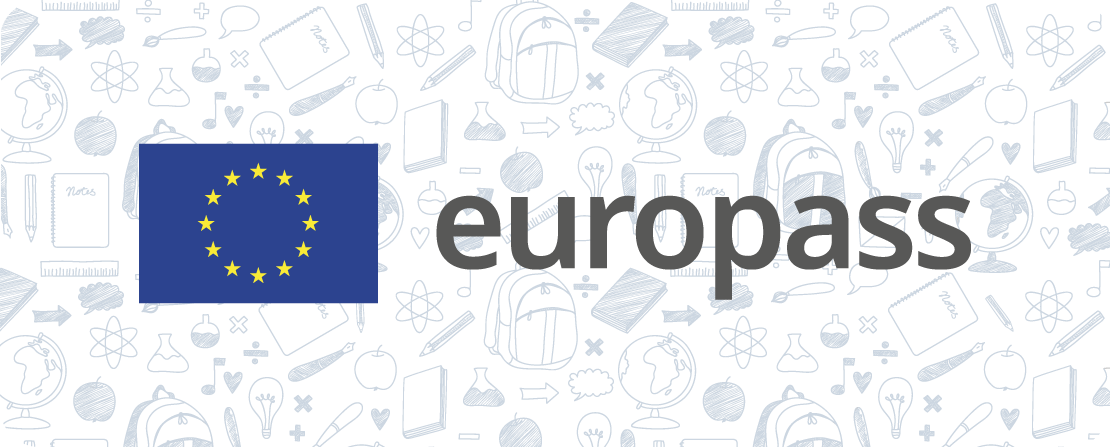 Have you ever wondered what Galileo's curriculum would have been like? Or Marie Curie's? Or Napoleon's? Europass has thought of an original way to make students between 14 and 18 learn how to write a CV while deepening on the aptitudes and biography of a historical character they admire.
The jury will consider both creativity and historical coherence. Therefore, accuracy regarding both the biodata of the chosen character and the different sections of the CV within Europass platform will be taken into account.
You can download the template of the European CV and a series of video tutorials from here.
If your students decide to take part, they have to send their CVs in pdf format together with the registration template (Anexo 1) to the following e-mail address:
europass@sepie.es (Asunto: CV histórico)
If students' CVs are chosen, they will be invited to Infoday Europass in Madrid and they will also enjoy public acknowledgement of their work.
Everything you need to know in order to take part in Historical Europass can be found in this document.
Sooner than later, our students will have to create a real CV when they start searching for a job so we may as well start teaching them how to write this document to present their skills and qualifications effectively and clearly. Why not start with what this historical CV Europass suggests ?